Headshots are one of the most utilized marketing tools for actors when promoting their brand and networking within the industry. Headshots are used for online casting profiles, such as Casting Networks and Actors Access (we will discuss these at a later time), submitting to Talent Agencies, Social Media Branding, and other marketing tools.
Let's Talk About Formats
There are two types of formats for headshots, Digital and Print.
Print Details:
Keep your print headshot format is 8 X 10
Your print headshot must be in color.
Make sure your print headshot includes your name on the front of the photo.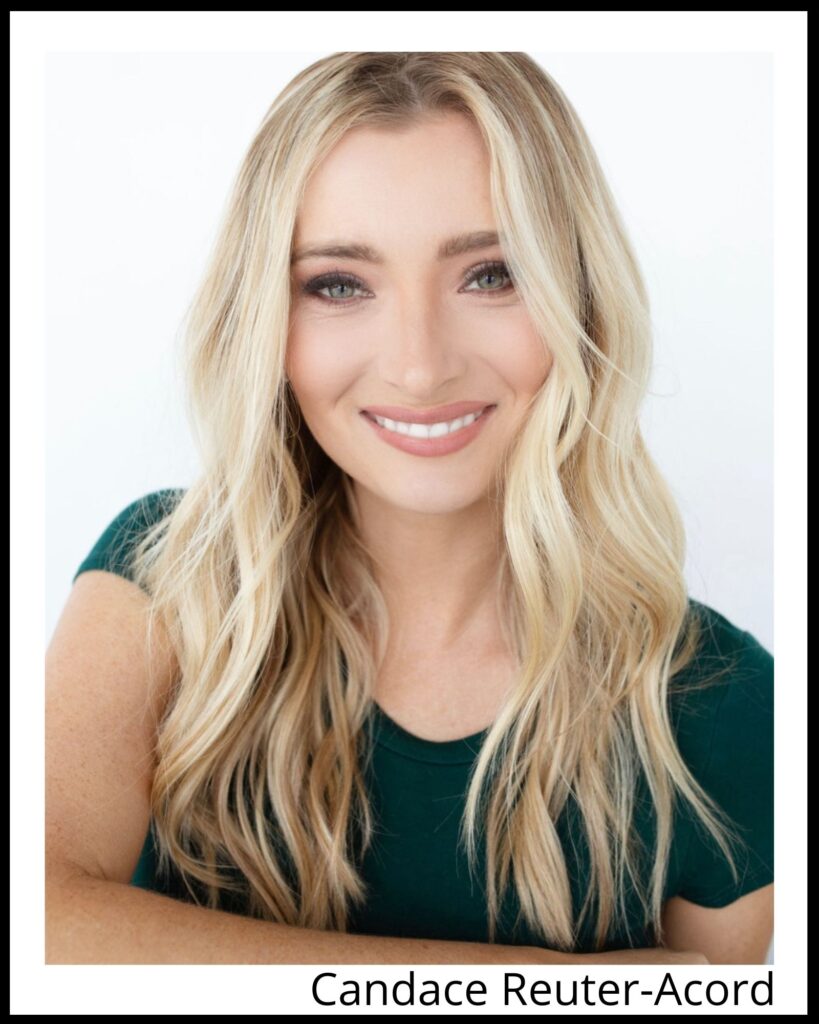 Digital Details
Digital headshots should be in high resolution. At least 300dpi.
Make sure your digital headshot does not include your name on the front.
What Defines a GOOD Actor headshot?
So what defines a good headshot? Well headshots, as previously mentioned, are designed to showcase your looks and the brand you want to be known for. You do not want a super theatrical headshot when your brand is Girl Next Door or auditioning for a National Commercial. A true professional headshot photographer will have all these details for you, and more but let's take a look at the key details for making a successful headshot!
**Note: Theatrical Headshots: These are headshots that are a bit "moodier". They contain dark colors and add dramatics.**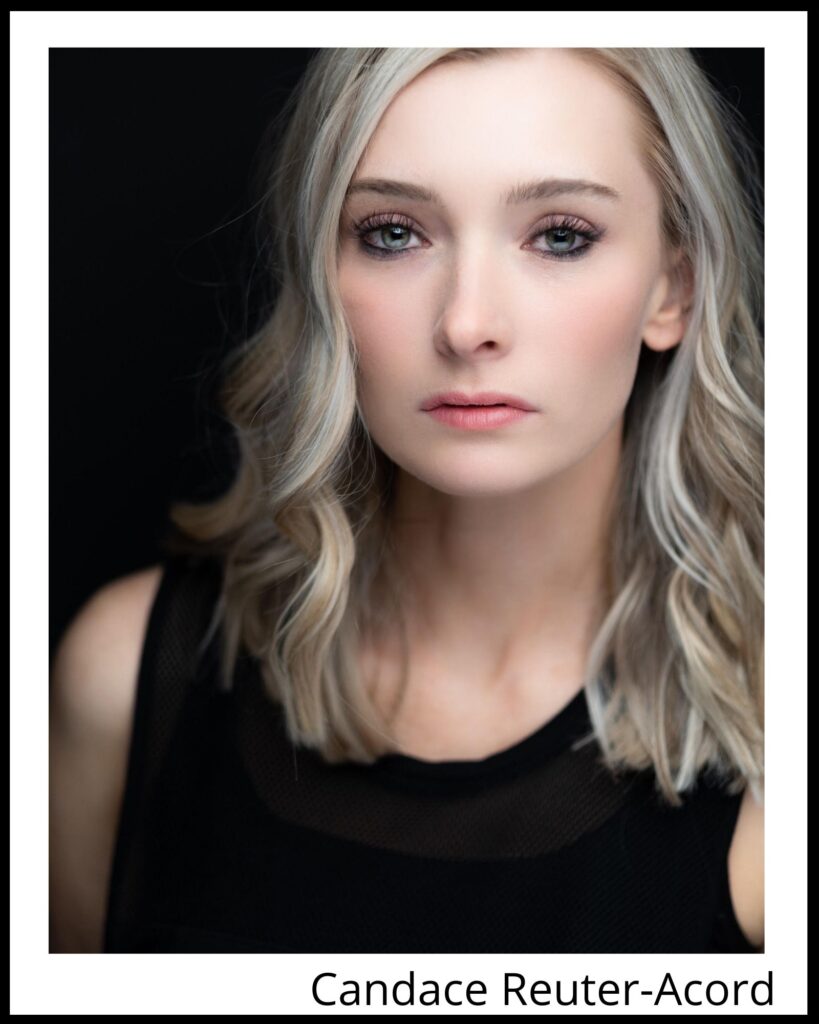 Lighting!
When it comes to a great headshot, lighting is one of the most important things. I personally prefer natural lighting, to studio lighting but a great Headshot Photographer can utilize both studio and natural looks. By having great lighting, regardless of the source, it will allow accentuations on key facial detail. See below for examples.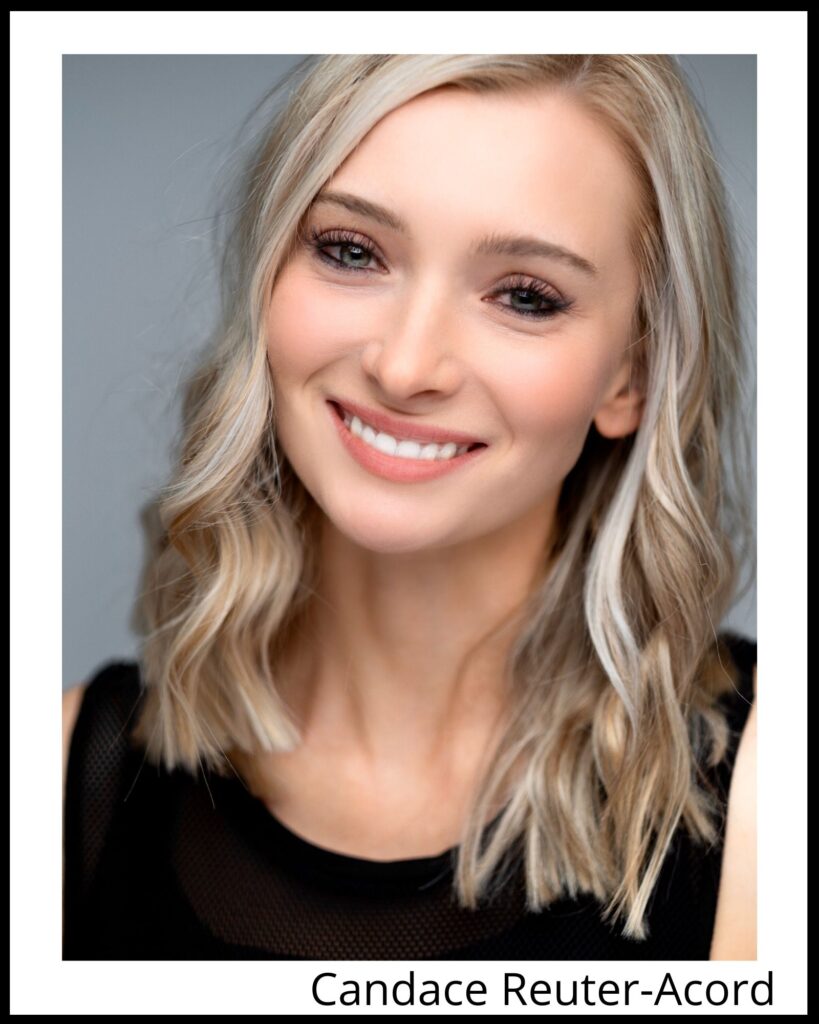 Makeup
Always stick to minimal makeup when shooting your headshot. These are not Glamour Shots! Casting Directors want to see the real you, not the Red Carpet version of you. Portraying yourself one way in headshots, and showing up to a casting call looking another way, is a fast method to being blacklisted with Casting Directors. Always be truthful and start with minimal makeup.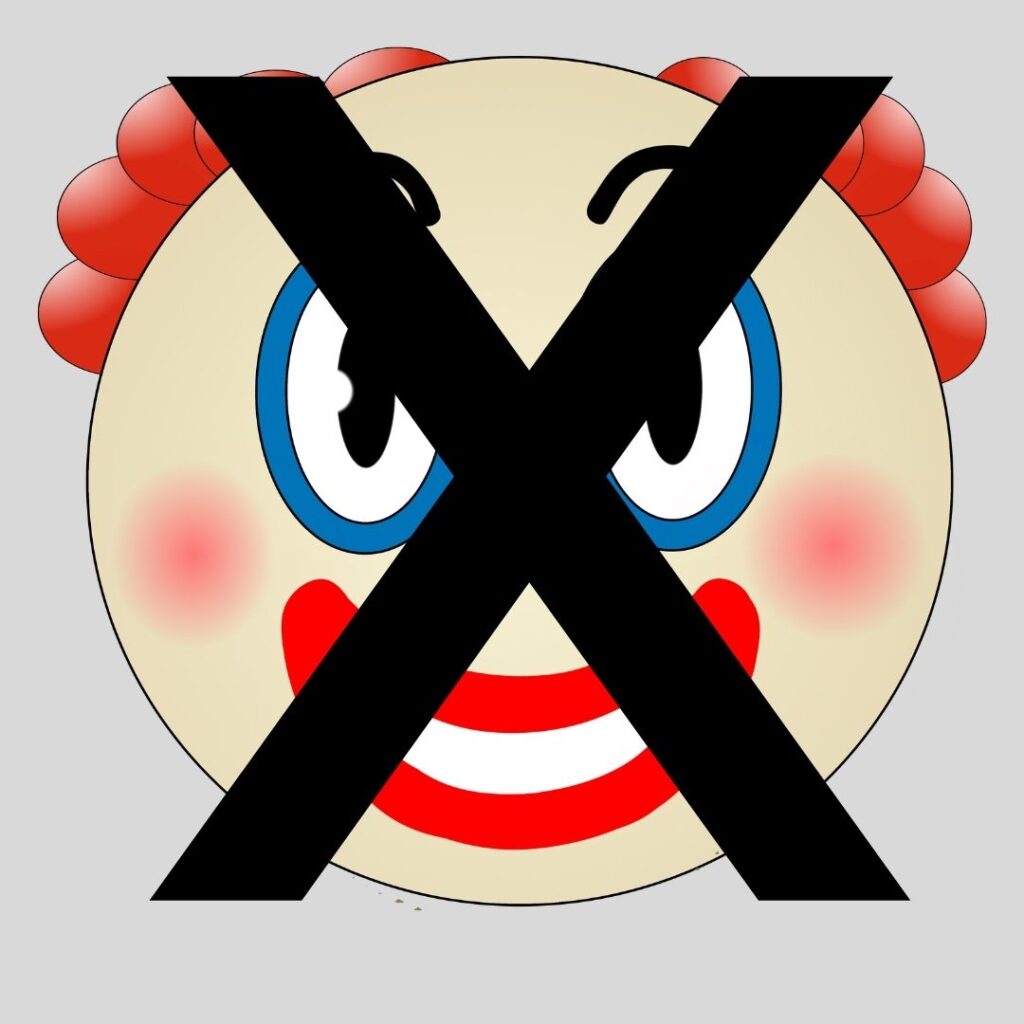 Clothing
Solids are best! With a wardrobe, you want to wear solid colors and avoid all patterns. Natural colors are great choices as well. Having busy colors and patterned clothing will distract from the main event…YOU! For example, I tend to wear green in my headshots, any shade really (aside from neon). I do this because my eyes are green and green clothing helps emphasize one of my most favorite traits.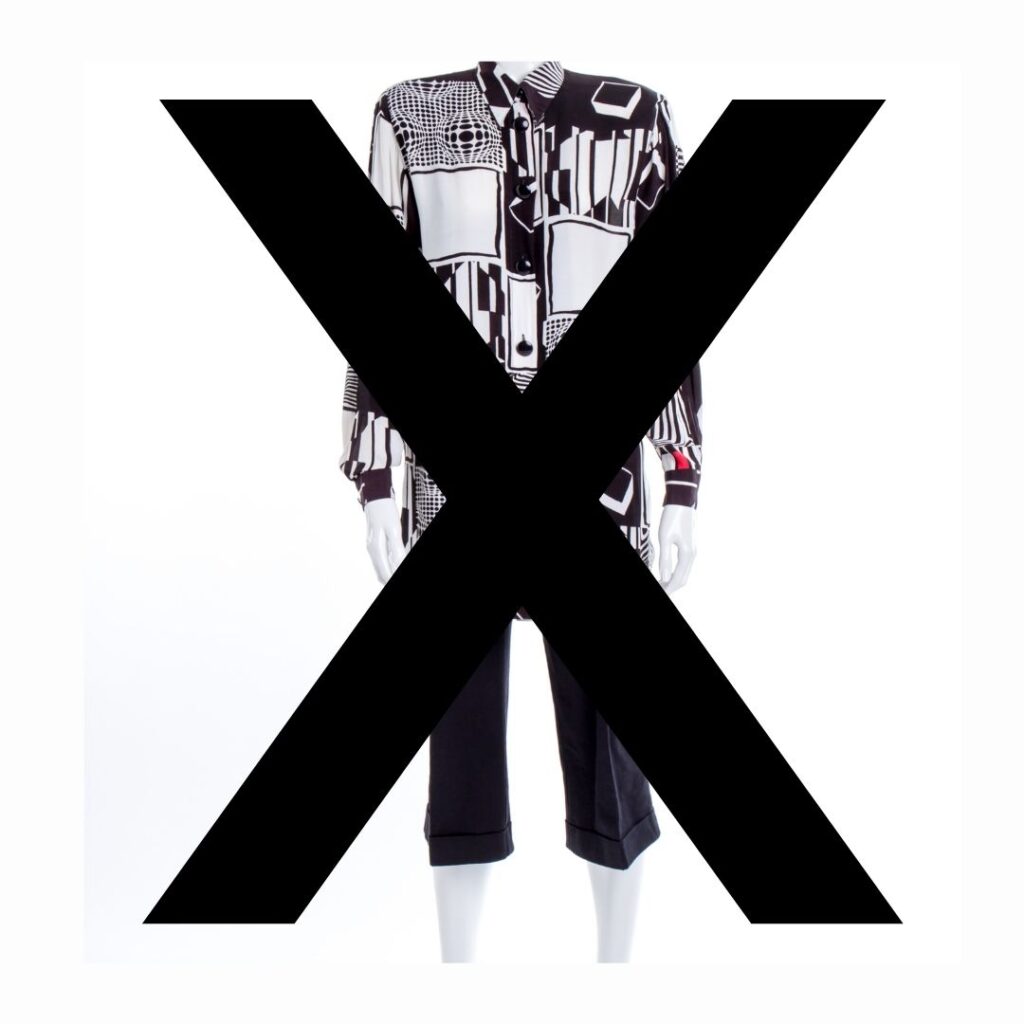 Background
Similar to clothing styles, background details should follow these same criteria. You want to ensure your backgrounds are not busy but rather have solid colors. When working with natural lighting, photographers will blur background images, to help deter facial diversions.
Professional Photographer
As previously discussed, Professional Headshot Photographers will have detailed aid before and during your sessions. They will send sampled color pallette suggestions, for your wardrobe, and who they recommend for makeup artists.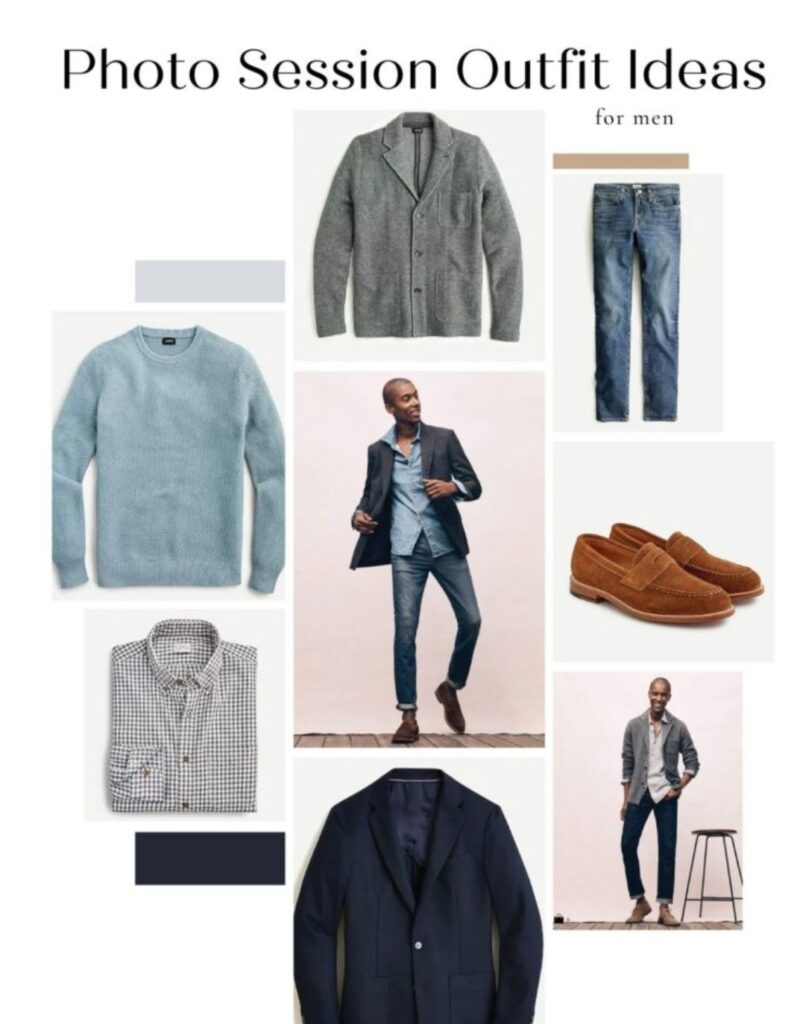 **TIP**
I suggest you find a headshot photographer who DOES NOT over-touch-up photos. If you have freckles, keep them, they are unique! If you have wrinkles, keep them, they are unique! Overly touched-up photos are deceitful, remember what I said? You want to be truthful to your image and brand. Casting Directors want to see you, not the red carpet version.
SUM. IT. UP.
That's it for this week! Just to recap
Maintain great lighting.
Maintain minimal makeup
No patterns on clothing or backdrops
You can find my suggested Headshot Photographers for Texas, LA, and Atlanta markets here.
Until next week Green Actors!